Bring Your Ideas to Life, Set Yourself Up for Success
Transform your ideas into reality with the right people. We are the Right People.
Web Design Abu Dhabi is a full-time renowned company providing Web Development, Web Design, Digital Marketing, and Social Media Services.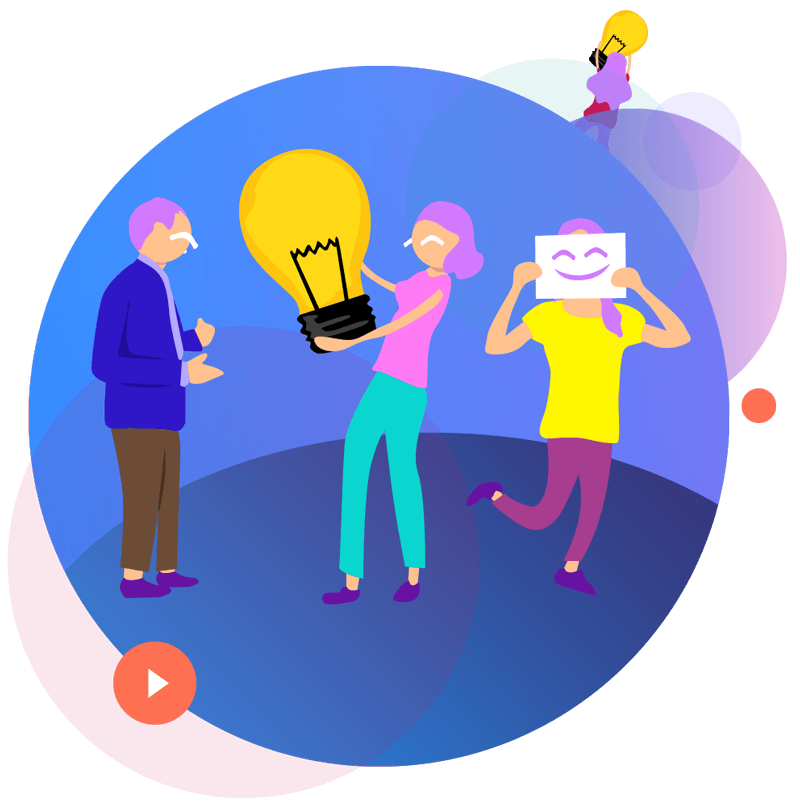 Grab your prospective customer's attention with a uniquely designed professional website that looks just right. From attention-grabbing designs and innovative features to custom animations, our creative geniuses can produce anything that you exactly want. 
Mobile apps designed by the professional designers at Web Design Abu Dhabi are not just regular apps but way more different. We create QUALITY.
Creating an attractive and professional website is just 10% if you don't have an online presence. For rest 90%, you need to get strong, reliable, and scalable digital presence; in short you need web hosting. We are the Web Hosting Service Providers to make you visible on the internet and get in the business.
No business today uses @gmail or @ymail for business, so why are you still using it?
Reliable email hosting and a personalized business mail-ID can make your business the best among the rest. Get Email Hosting Services from Web Design Abu Dhabi and treat your clients and staff members with ultimate convenience.
Satisfy your potential customers and stand strong in the target market with our professional Ecommerce Web Development Services. We are a full-time e-commerce web development agency with a skilled workforce having years of experience in the field.
Wondering how to appear on top of Search Engines? Web Design Abu Dhabi team has some incredible solutions to boost your web presence. Our professional Search Engine Optimization services can increase your website's organic search score.
#1 Company,
Global Marketplace, Masterful Solutions
Web Design Abu Dhabi builds striking websites that give you business. We give every website project the attention it deserves, and that's what makes us stand out in the industry. Our expert team is among the most trusted and experienced web design and development company in Abu Dhabi. In short, we make your business the way you want.
Most frequent questions and answers
P O Box : 30036, Abu Dhabi, Salam Street, Mohammed Salmen Mubarak Al Ameri Building